I've been seeing Janine at various intervals of time for about 2 years & with her support everything in my life has changed for the better. I have released so many fears, toxic patterns & behaviours. And I've accomplished goals that I never imagined I'd be able too. She has helped me peel back so many layers of conditioning, trauma & grief – that after every session I feel more & more like my authentic self.

She's helped all of my relationships flourish & to see every day as a new opportunity to learn & be kind to myself & others. Janine's inspired me to do better in every way & I couldn't recommend her more highly. I tell everyone about her & how magnificent she is. For anyone that is looking for support to make any changes in their lives, big or small – she is the one!

Her book is incredible & adds an even deeper aspect of healing that is accessible in your own time. The more that I read it, the more wisdom I get from it each time.

I can't thank you enough Janine. I appreciate you & your work so much. Thank you for supporting me on my journey. I am eternally grateful ❤️
The grounded feeling of peace & freedom that can occur from owning your whole self (& thereby wholly healing) compares with no other in richness & fulfilment.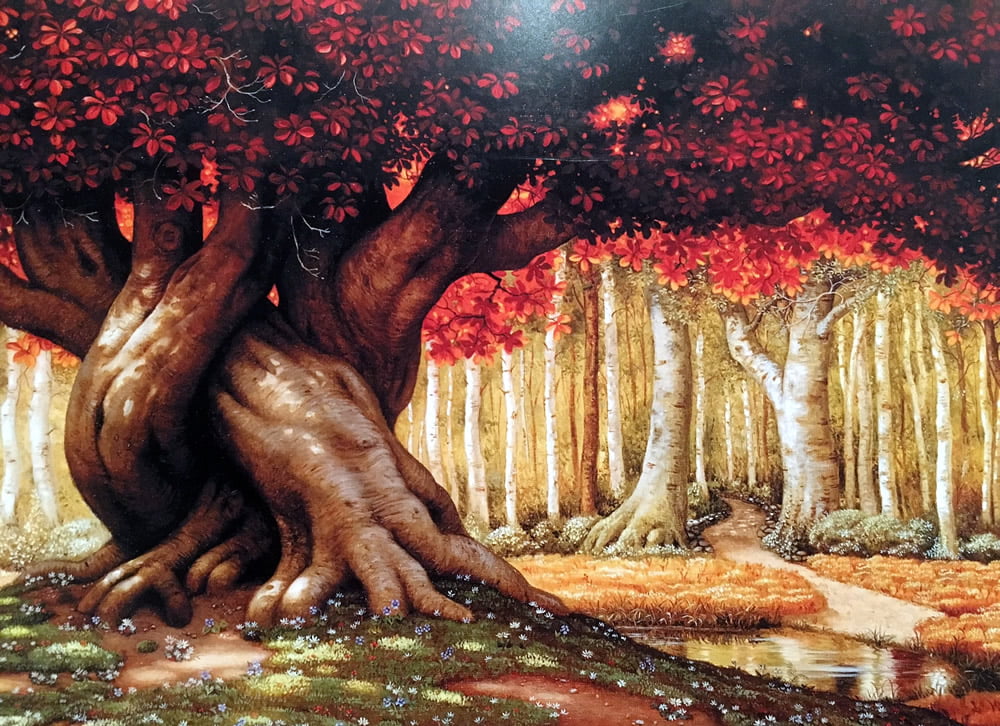 There's a spark within each one of us that remains whole and perfect, no matter what we've experienced. When we reconnect with that spark and live from our centre, it really is possible to know ourselves as healed – Wholly Healed!
Whether male, female, adult, adolescent or child, Wholly Healing provides a safe environment to make a positive difference in your life.
Sessions are tailor-made to you. Each unique individual is on their unique path, requiring personalised guidance/direction. Every client who walks through the door is treated with respect, compassion, listened to without judgement and given 100% attention.
Wholly Healing looks forward to welcoming you on your journey towards greater clarity and self-empowerment.
Read on further to see the areas in which we can assist you.
'Waking Up to Self-love: End of Stories'
Music Now Available for Free Streaming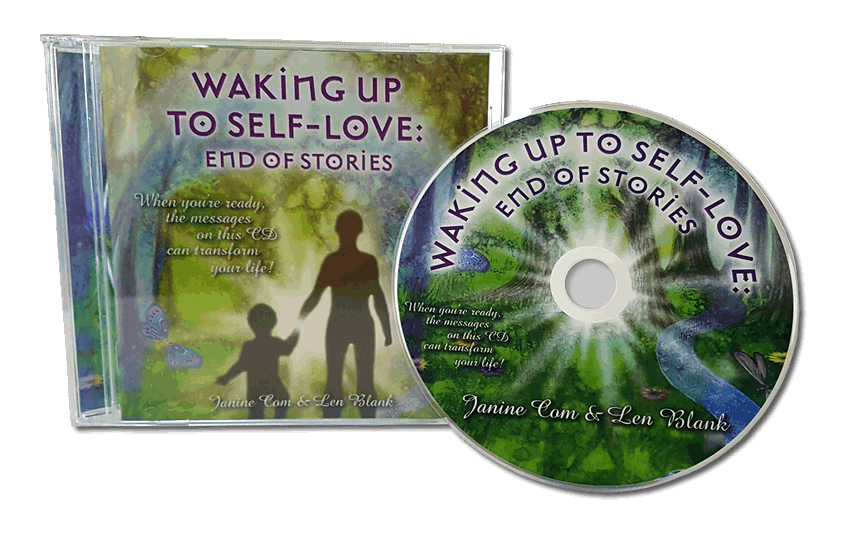 This CD was created from a deep place of integrity and desire to come home to our authentic self. 24 songs and invaluable messages for all ages are interwoven throughout the 77 minutes.
Each song reflects an aspect of our human nature, offering a gift to those who are ready to receive it. Narrative links the songs and tells an epic story to 'end all stories'.
This is a journey to free the mind and open the heart. The book 'End of Stories: Waking Up to Self-Love' is aligned directly with this music.